Celebrate National Great Outdoors Month
In June, National Great Outdoors Month encourages people to explore our country's vast wildlife refuges, parks, and natural beauty.  Whether we hike or bike the trails, kayak or canoe the various rivers and canyons, or pitch a tent in the forest or on a hillside, there is something for everyone. Pursue the beauty and grandeur of the outdoors' huge sky and wide landscapes.
Going outside in the fresh summer air is a wonderful opportunity for seniors and caregivers to spend time together enjoying amazing outdoor activities. Going outside offers light exercise and socialization, both of which are key components of a healthy senior lifestyle. There are a few fantastic outdoor activities for older adults that are simple to organize for caretakers. As with everything, ask the senior whether they are okay going outside. Seniors who suffer from allergies may require special attention at times. Don't know where to go? Click here for National Parks in Maryland.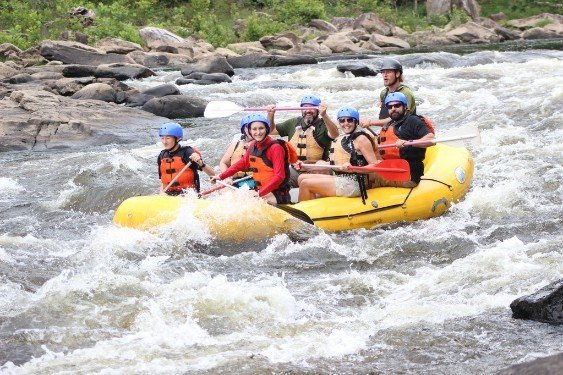 We've compiled a list of Thrive USA's top five outdoor activities for seniors and caregivers to enjoy:
1. Gardening. One of the most popular outdoor pastimes for seniors is gardening. This is an excellent way for elders to be active while also maintaining strength and flexibility. This mild aerobic workout is quite helpful and may easily be included in a daily routine.
2. Birdwatching. While birding may be perceived as a less interesting pastime, it can be quite useful in terms of relaxing the mind and allowing for meditation. This is an excellent pastime for seniors who want to reconnect with nature, as it is calming and healing.
3. Picnic. A traditional outdoor activity. Picnics are a terrific opportunity to go out and soak up some Vitamin D, whether it's an elaborate and well-prepared dinner or a simple sandwich with a nutritious side. Fresh air and thoughtful conversation are beneficial to both elderly and caretakers. You could even plan some appropriate outdoor picnic games! No matter how you do it, eating outside is a fun way to enjoy a meal together.
4. Walk/ Hike. Walking is a terrific way to stay active. Walking helps to maintain cardio in a senior's lifestyle, whether it's longer hikes or a brief trip around the neighborhood. It's also a terrific chance to catch some fresh air and explore what the environment around you has to offer.
5. Fishing and Boating. Being near water is peaceful and rejuvenating. Fishing from a dock or the banks of a pond may be a nice way to spend time outside. If your family does not own a boat, ask if you can take a trip on the water – paddle boats, pontoon boats, river excursions, and even gondola rides may be available.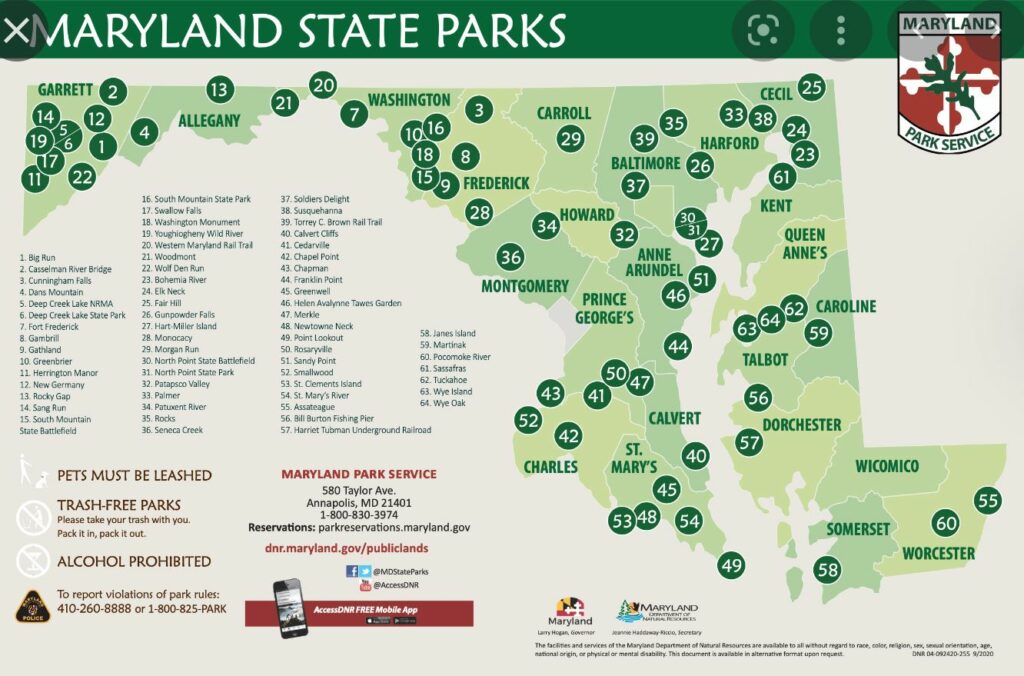 Your quality of sleep improves. Natural light regulates your circadian rhythms, ensuring that your sleep habits are not disrupted. It is key to expose yourself to sunlight in the early morning. You are also getting away from indoor pollutants! Aside from that, pick houseplants that absorb pollutants, such as aloe and chrysanthemum, to enhance the air quality in your home.
Mental well-being. Spending time outside has been shown to reduce anxiety and aid in the treatment of depression. Time spent in nature helps to increase serotonin levels, and it also involves exercise, which can assist with depression and keep you physically fit.
Vitamin D. You are provided with a natural supply of vitamin D. Most of us are deficient in this vitamin, which is necessary for a healthy immune system. Vitamin D deficiency can result in osteoporosis, cancer, auto-immune illnesses, and Alzheimer's disease. For the greatest benefit without causing skin damage, try to spend time in the sun before 10 a.m. or after 4 p.m.
Our goal at Thrive USA Homecare is to assist seniors in living independently and with dignity in the comfort of their own homes by empowering them to enjoy an active and fulfilled lifestyle, connecting them with their community, and developing meaningful relationships.
If you have any questions about how to help the seniors in your life have fun and stay active while they age in place, please contact us online or call us at (301) 882-4717. We're here to give advice and assistance in any way we can!