Blog
Posts Tagged 'age at home'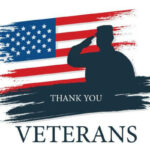 By serving in the military and fighting for our freedom, veterans have sworn their allegiance to our nation. Senior veterans, whether it's a family member, a friend, or a stranger, are in need of help as their health deteriorates and their resources dwindle. No matter where you live or how much time you can dedicate, there are various ways to recognize a soldier who has dedicated his or her life to protecting our values, freedoms, and democracy. This November 11th, on Veterans Day, we would like to extend our sincere thanks to veterans who have served so selflessly and courageously….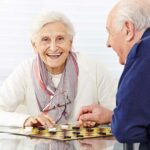 Strokes can affect sensory, motor, and cognitive impairment in older adults. These problems, if left untreated, may impair one's ability to think, communicate, move, and perform other daily tasks.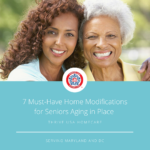 Some of the modifications that assist seniors in avoiding falls and other situations that jeopardize their safety are low-cost or easy do-it-yourself tasks. Changing some features of your house to make some everyday activities easier will help seniors keep their independence for a longer period of time. Here are a few of the most typical house modifications for those who want to age in place.